Food- Food Products & Nutraceuticals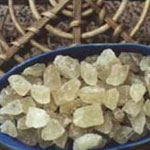 Rock Sugar (Khadi Sakar)
Traditional rock-sugar, without chemically treated.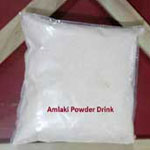 Amla powder drink
A tasty refreshing drink. (rejuvenating preparation)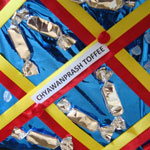 Chyawanprash Toffee & Chyawanprash Granules
Perfect Health food and energizer, 100 % natural herbal food product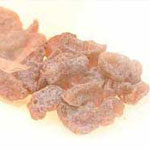 Sweet Amla Fruit
For longer shelf life. Good taste and appealing for every age.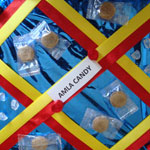 Amla Candy
For energy and strength. It is nourishing and balancing all doshas.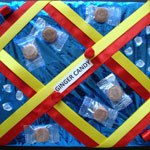 Hibiscus – Ginger Candy
For digestion and support to intestinal function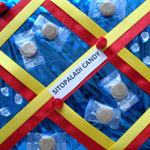 Sitopaladi Candy
For sore throat and voice problems, coughing.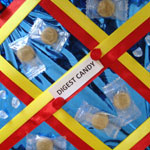 Digest Candy
Relives heaviness and improves satisfaction after consuming heavy food.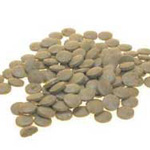 Amala Concentrate Tablets
Treated with Amala fruit juice for2, 6 or 21 times.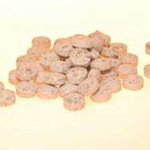 Amlaki Chewable Tablets
Added values of herbal / natural iron and calcium.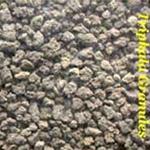 Triphala Granules
Useful as general tonic and in any kind of allergies.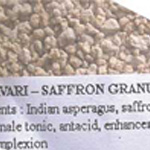 Shatavari Granules
Best female tonic, antacid, enhances inner beauty and skin complexion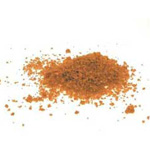 Methia Powder
Good appetizer and carminative. Good for digestion.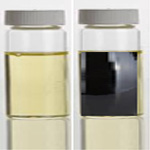 Sesameoil, white and black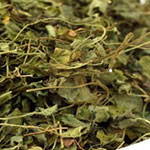 Methi leaves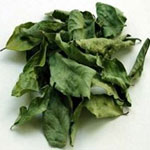 Curry leaves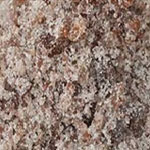 Black Salt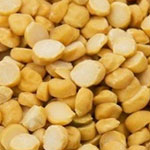 Channa Dal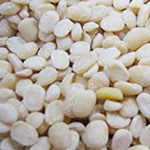 Dal Urad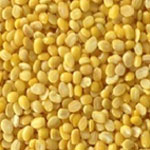 Yellow Mung beans, split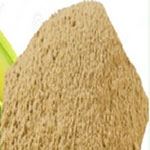 Amchur powder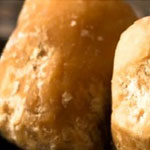 Jaggery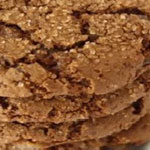 Cookies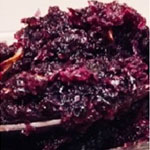 Rose petal jam (Gulkand)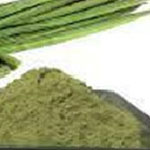 Moringa leaf / fruits powder (saragavo)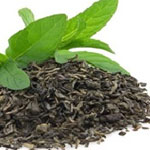 Various Herbal Teas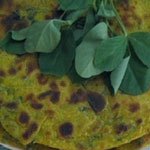 Methi Khakhara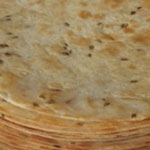 Jeera Khakhara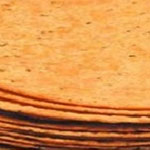 Plain Khakhara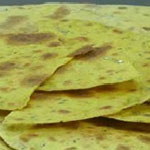 Masala Khakhara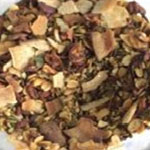 Roasted Mukhvas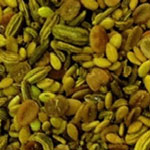 Special Mukhvas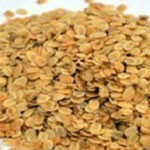 Roasted Coriandar seeds – Mukhvas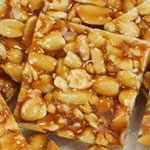 Peanut chikki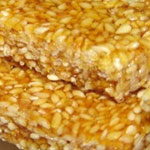 White sesameseed Chikki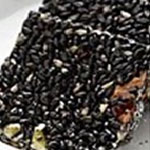 Black sesameseed Chikki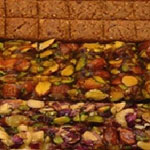 Different chikkis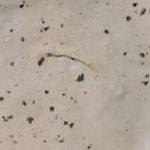 Mari papad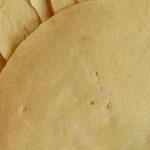 Plain papad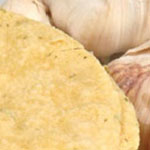 Garlic papad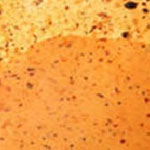 Chili papad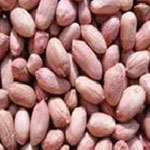 Roasted peanut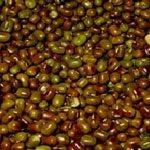 Roasted Mung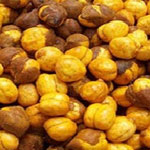 Roasted chana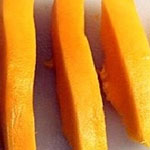 Sweet Mango slices / candy
Instant food packets (different kinds)
Please visit following links for different category of products:
For trade inquiry, or more details about our products, pl email: ayulinkfood@gmail.com